Welcome

elcome to our website. Over a decade ago, Kielsen Baker began her personal journey to health and wellness. She found herself plagued with allergies, acne, insomnia, severe PMS symptoms, and headaches. Hoping to to lose weight and get in shape, she tried multiple diets, trainers, various exercise gimmicks, and diet pills before realizing that nothing was working. She began to look for her own solutions.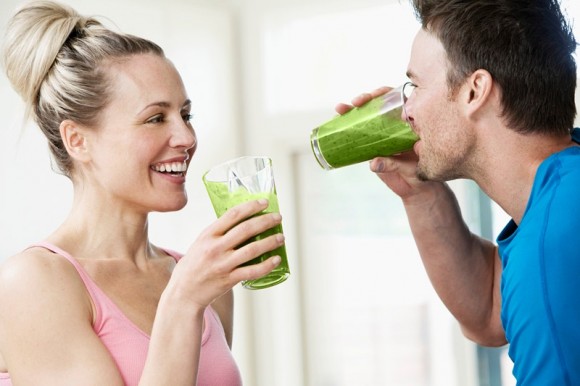 The program she developed is not a "cookie cutter" program that tells you to eat less and exercise more. It equips you with the tools that are necessary to achieve the health and body you've always wanted through a nutrition and supplementation program that addresses your own biochemical needs.
Detailed information on the program can be found on the Nutrition Programs page.
KB Health and Wellness was born out of the desire and passion to help people heal from disease, lose weight, gain vitality, address adrenal fatigue, food allergies, insomnia, and, most importantly, to live a life full of abundant energy, and a clear understanding about how your body operates.
From our Blog:
June 14, 2012 By Kielsen Baker Leave a Comment
Most consumers go to the Vitamin Shoppe or GNC to buy supplements thinking because these are "specialty" stores they are getting a better "grade" product and more sophisticated selection from which to choose. In fact, "grade" and "selection" are more … [Read More...]
September 30, 2011 By Kielsen Baker
Yes, that's a colon at the end of that sentence. Of all the topics covered during a typical intake session, guess which one makes people the most uncomfortable? Drug use? Alcohol consumption? Food binging? Nope. It's that little thing at the end … [Read More...]